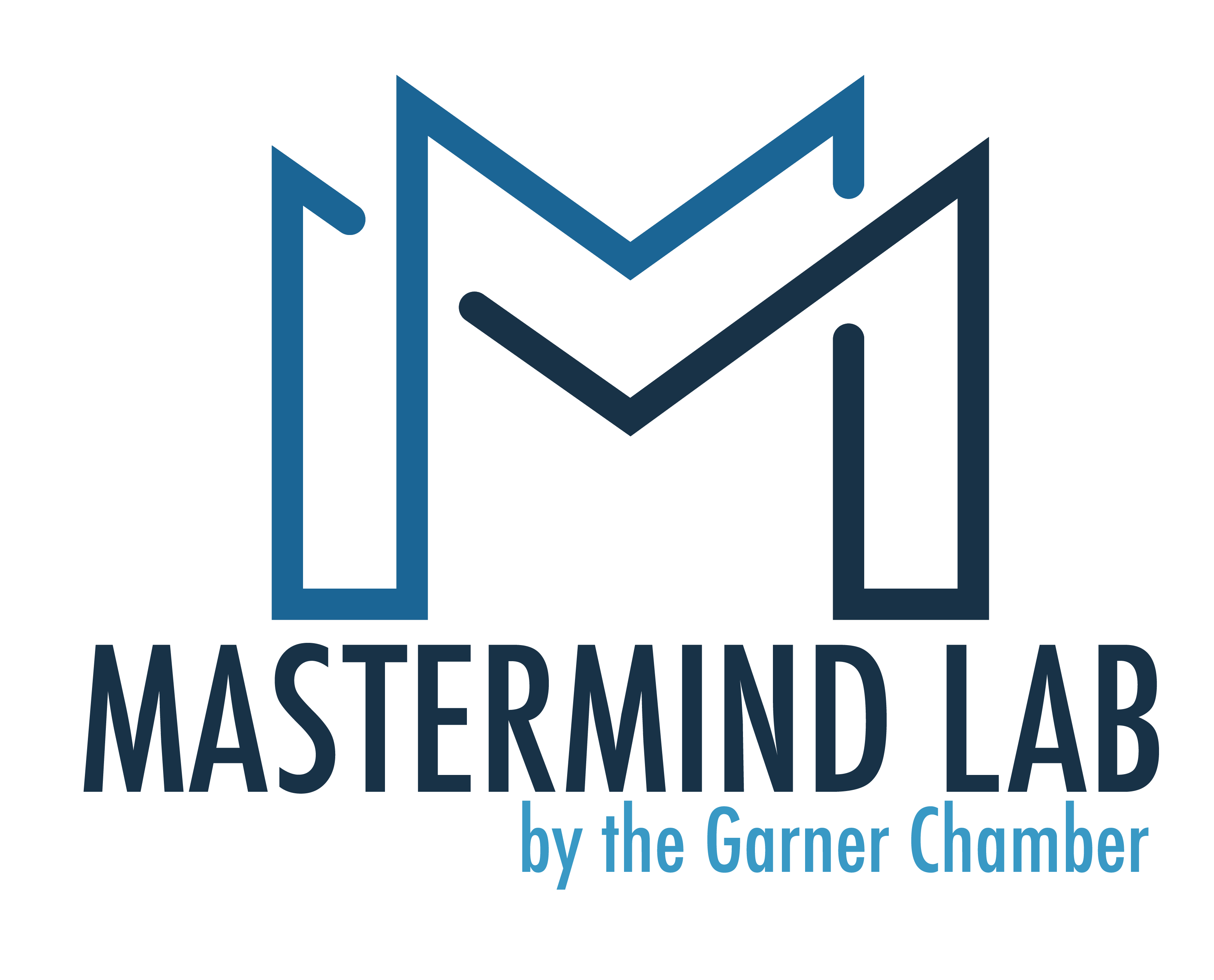 2022 MasterMind Lab Speaker Series
Powerful, Insightful & Educational talks from expert thought leaders on subjects that matter to you and your business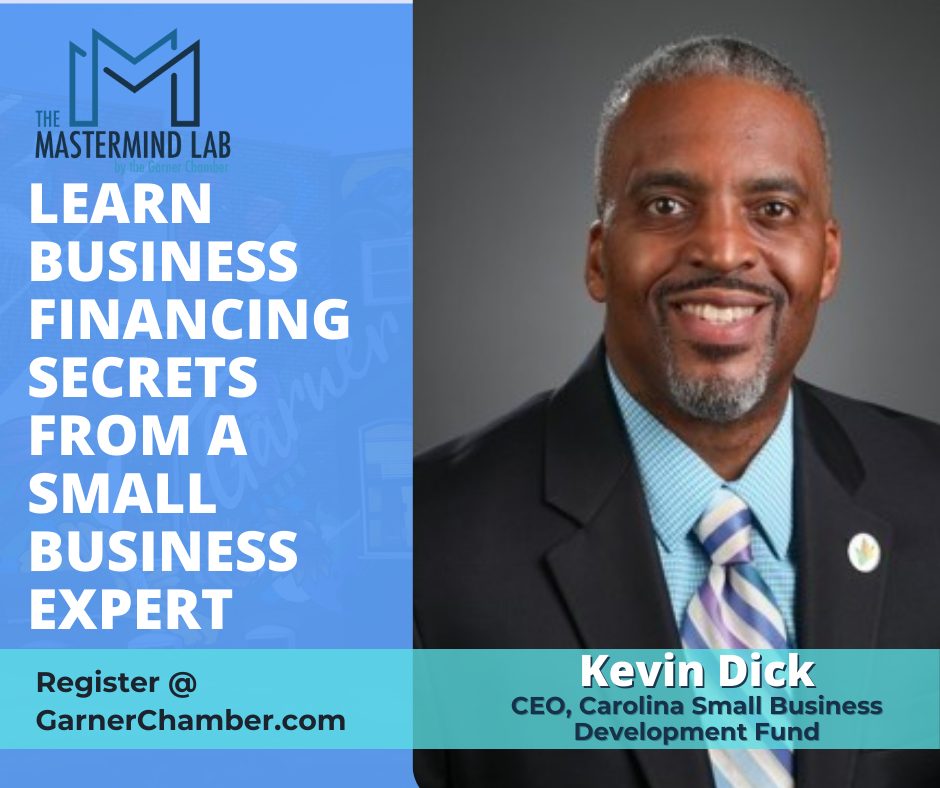 May 24, 2022, 10:00am
Kevin Dick, CEO, Carolina Small Business Development Fund
With decades of experience in economic, community & workforce development, Kevin is a recognized leader in small business funding mechanisms. Learn how to set up your business for success from a financial perspective.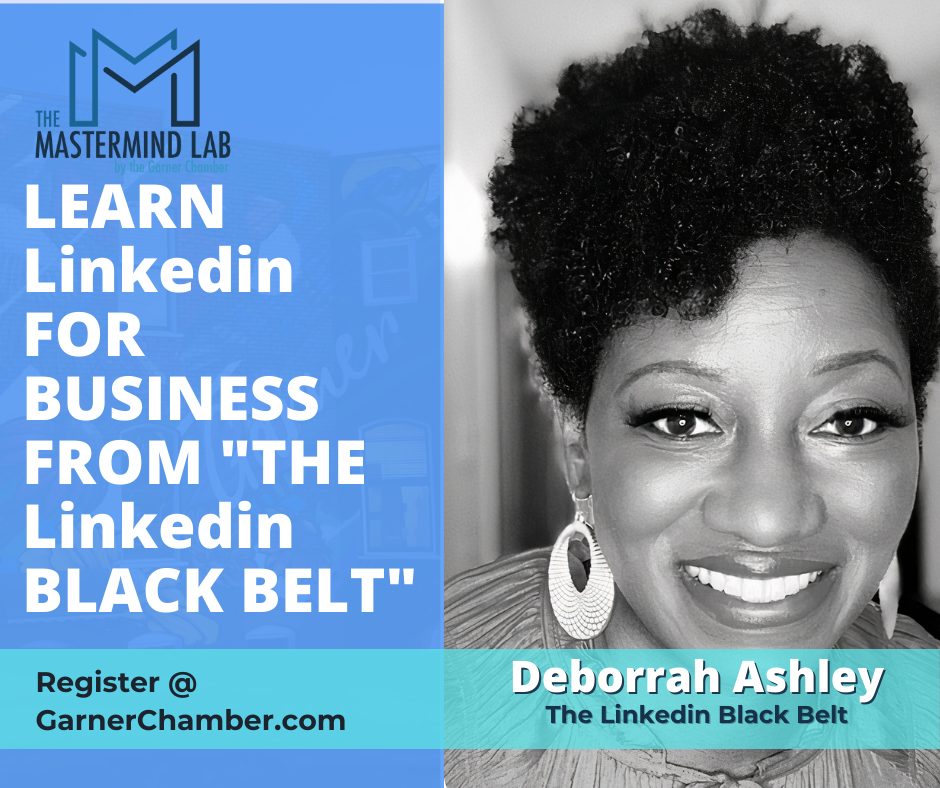 June 28, 2022, 10:00am
Deborrah Ashley, The Linkedin Black Belt
When it comes to business social media, LinkedIn is the ultimate outlet. Learn how to engage your audience from Global LinkedIn Strategist, Deborrah Ashley, One of LinkedIn's "Black Voices To Follow & Amplify"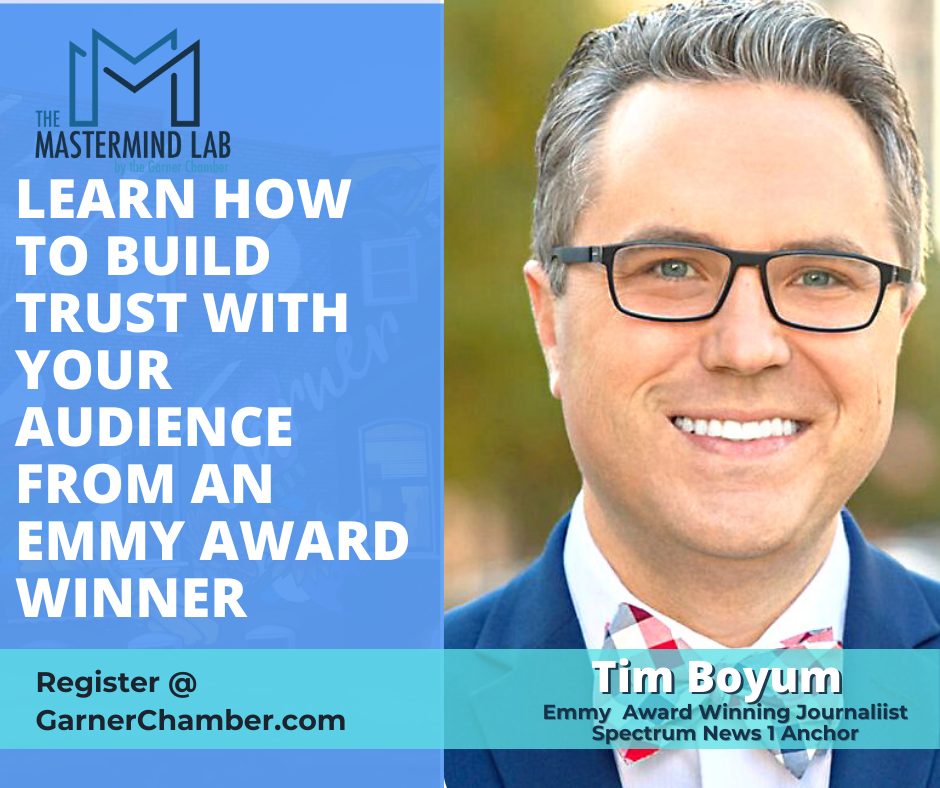 July 26, 2022, 10:00am
Tim Boyum, News Anchor & Journalist, Spectrum News 1
Emmy winning journalist and host of Capital Tonight on Spectrum News 1, Tim Boyum strikes the difficult balance of unbiased political interviews and coverage at a time when that is far from the norm. Learn how to build trust with your audience from an Emmy Award Winner.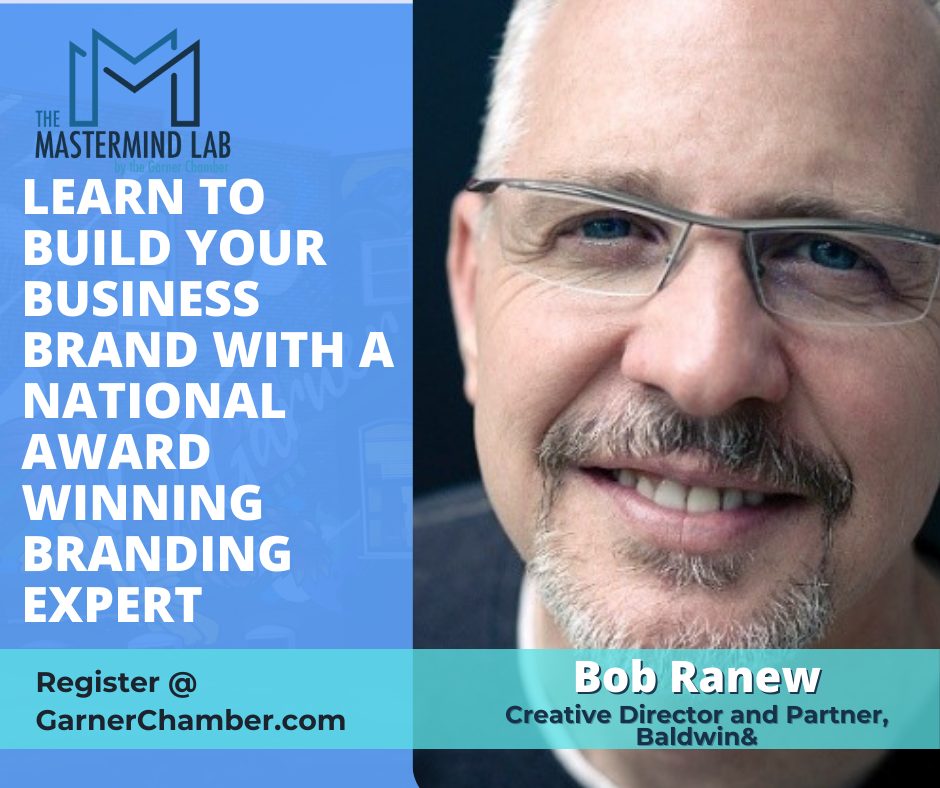 August 23, 2022, 10:00am
Bob Ranew, Partner & Creative Director, Baldwin&
From Audi, BMW Golf & Cree to Red Hat, Krispy Kreme, and Burt's Bees, Bob helps build brands for some of the best companies in the world, earning numerous awards in the process. Learn expert strategies to build your brand, whether you are a solo entrepreneur or have hundreds of employees.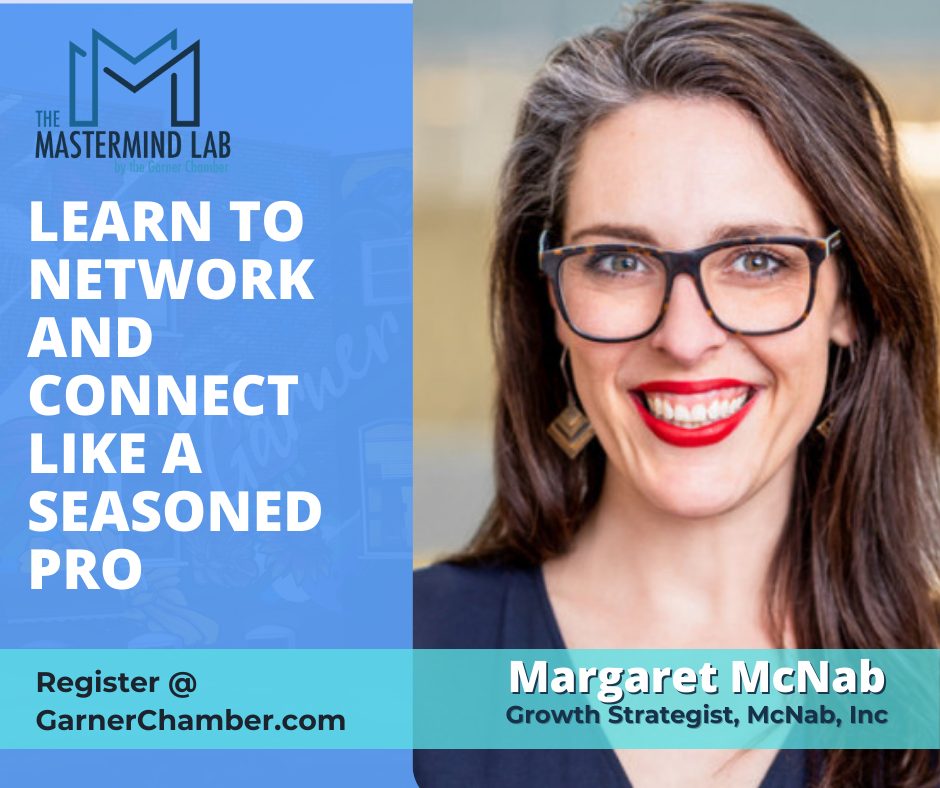 September 27, 2022, 10:00am
Margaret McNab, Growth Strategist, McNab, LLC & Launch Bio
Margaret helps companies unlock their growth potential with fresh thinking and strategic action. Her recent clients include LaunchBio, BioLabs, Uncompany, NC IDEA, RIoT, NACD, Momentum, Nugget and APLS Group. Learn how to network and connect like a seasoned pro.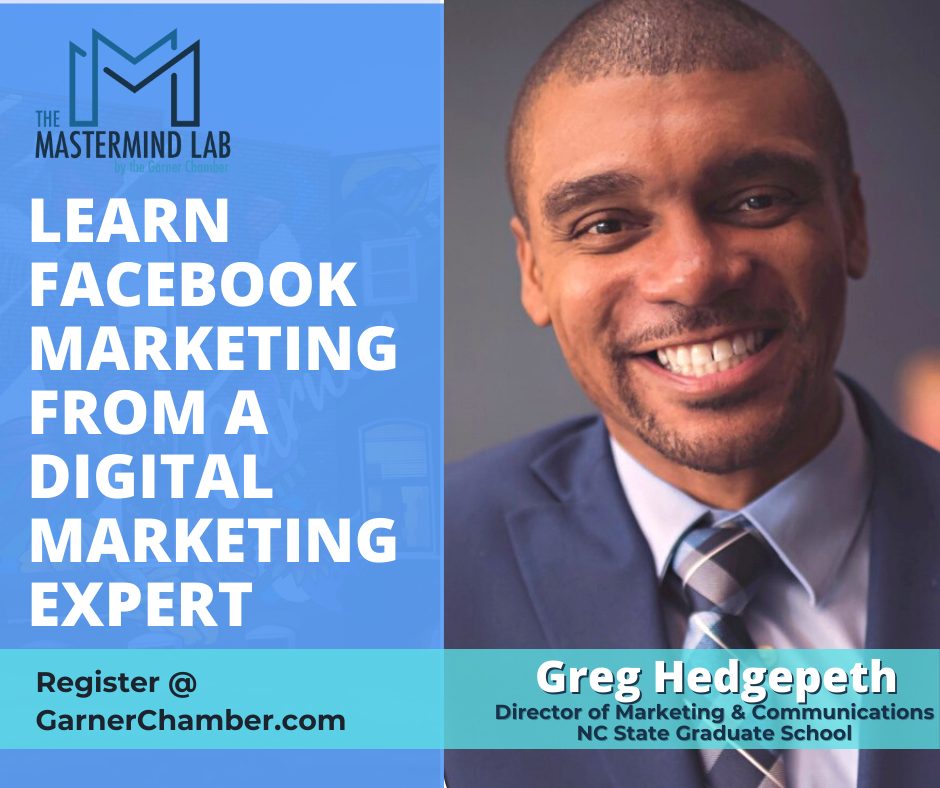 October 25, 2022, 10:00am
Greg Hedgepeth, Director of Marketing & Communications, NC State Graduate School
Greg is a Certified Digital Marketing Professional, President & CEO of Substantial Media LLC, and an Adjunct Professor within Mass Communications and Digital Technology at Shaw U. Learn how to maximize your Facebook marketing through engagement & advertising options.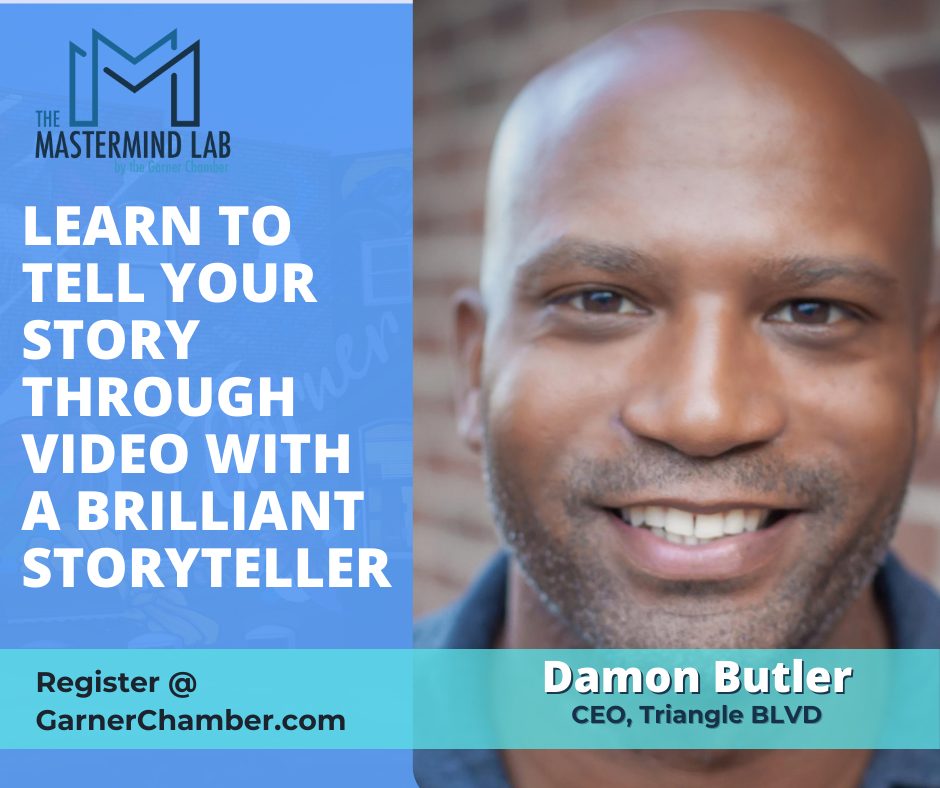 November 15, 2022, 10:00am
Damon Butler, CEO, Triangle BLVD
CEO of one of the leading digital creative service organizations in the South East, Damon has believed for years that the future of marketing on the web is rooted in video. He's led hundreds of video productions as a highly effective and articulate communicator & brilliant storyteller. Learn how to tell your story through video.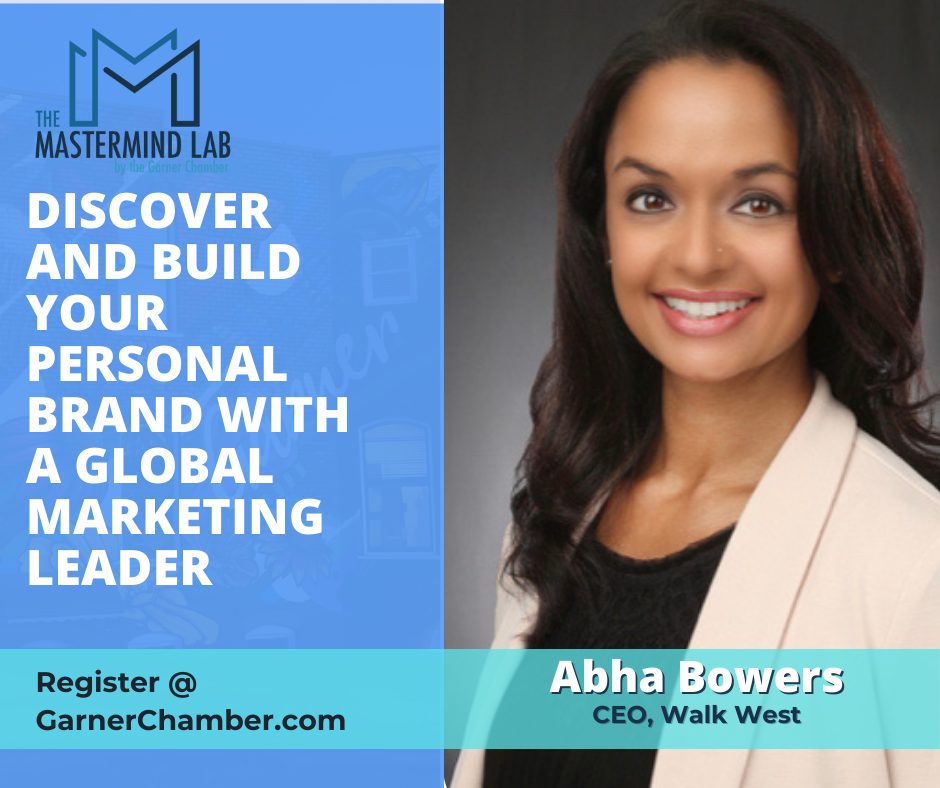 December 13, 2022, 10:00am
Abha Bowers, CEO, Walk West
With over fifteen years of experience, Abha has led global, national and regional efforts for clients such as Tiffany & Co., DSW, Nestle Purina, & American Express. She has contributed to strategic ideation, creative development and production of digital, social and traditional media. Discover how to build your authentic personal brand.