Summer Activities for Kids in Garner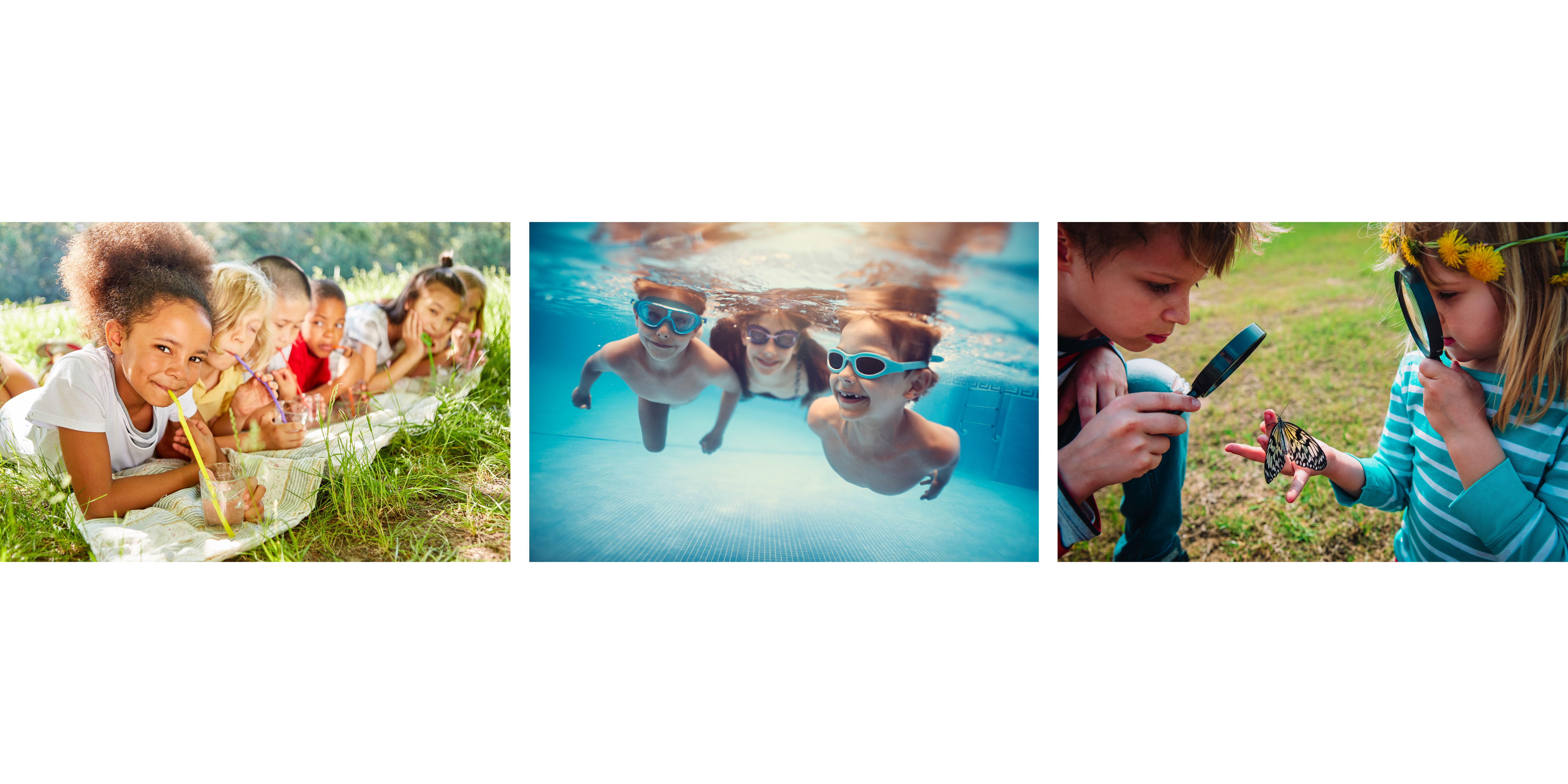 It's a magical time of year with long days, lightning bugs, and that distinct summer haze in the air. It reminds us all to take advantage of some family time by playing outside games, gathering with friends, and having cookouts almost every weekend.
If you have kids, you might be making sure that they have a magical summer by filling up their schedule with activities. Or, if you're like most, the season snuck up on you and now you're scrambling to find activities!
Whether you're looking for week long camps or something just to fill an hour, we have some ideas to keep the summer magic throughout the season.
Summer Camps
Scheduled Activities and Events
Things to Do Around Garner
Enjoy creating magical memories this summer with your kiddos around our wonderful town!