Snap a Shot: Picturesque Spots in Garner
Looking for spots to get beautiful photos for your business, your social, or just because? We have some amazing spots here in Garner that you have to visit!
Life in Bloom Mural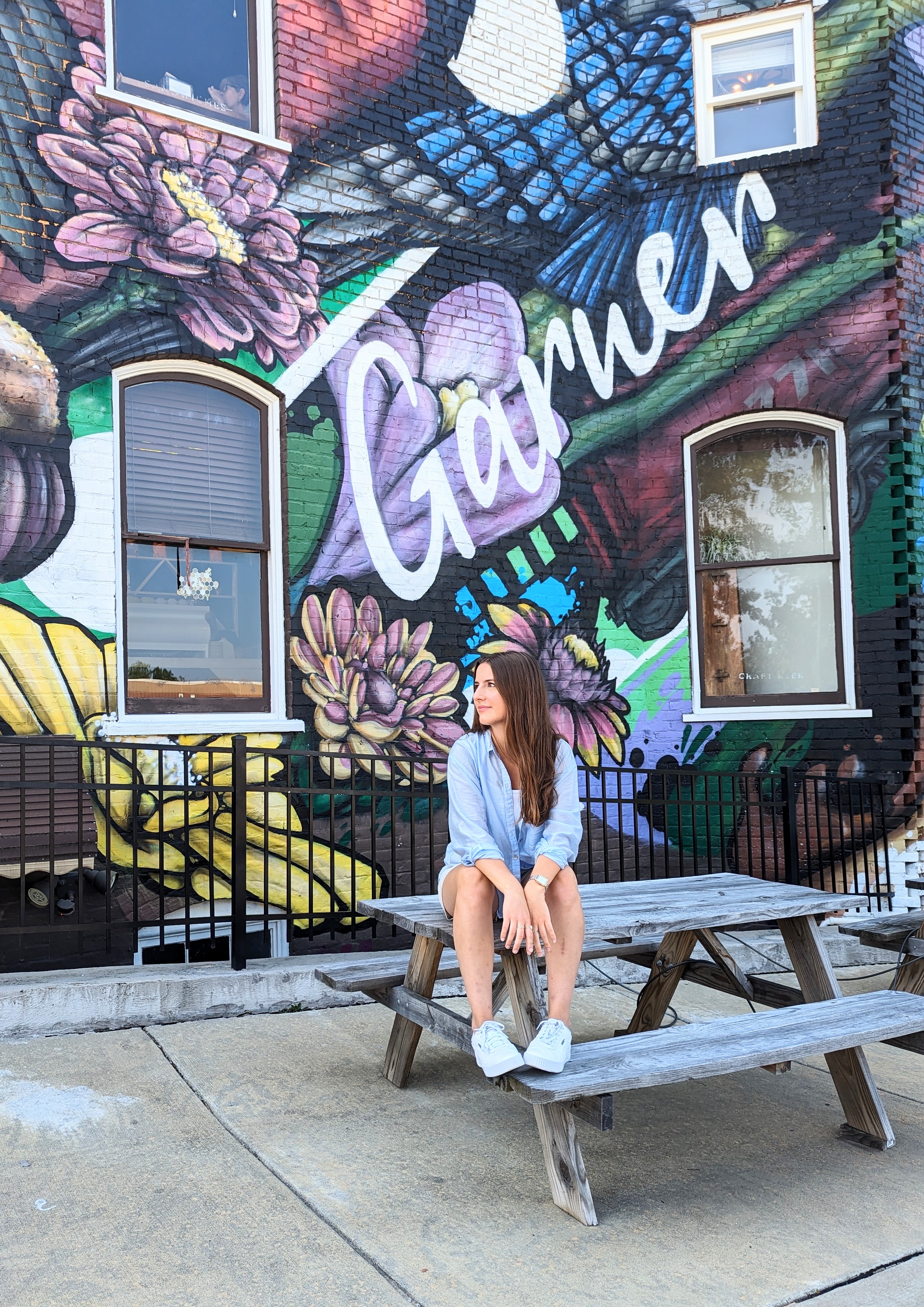 Let's start in Downtown Garner at the Life in Bloom Mural painted by Sean Kernick. If you're looking to showcase the location of Garner, North Carolina, this is the spot to take your photos. This mural highlights the railroad history of Garner with local flora and fauna making it a prime location. Here's where to find it!
Downtown Water Tower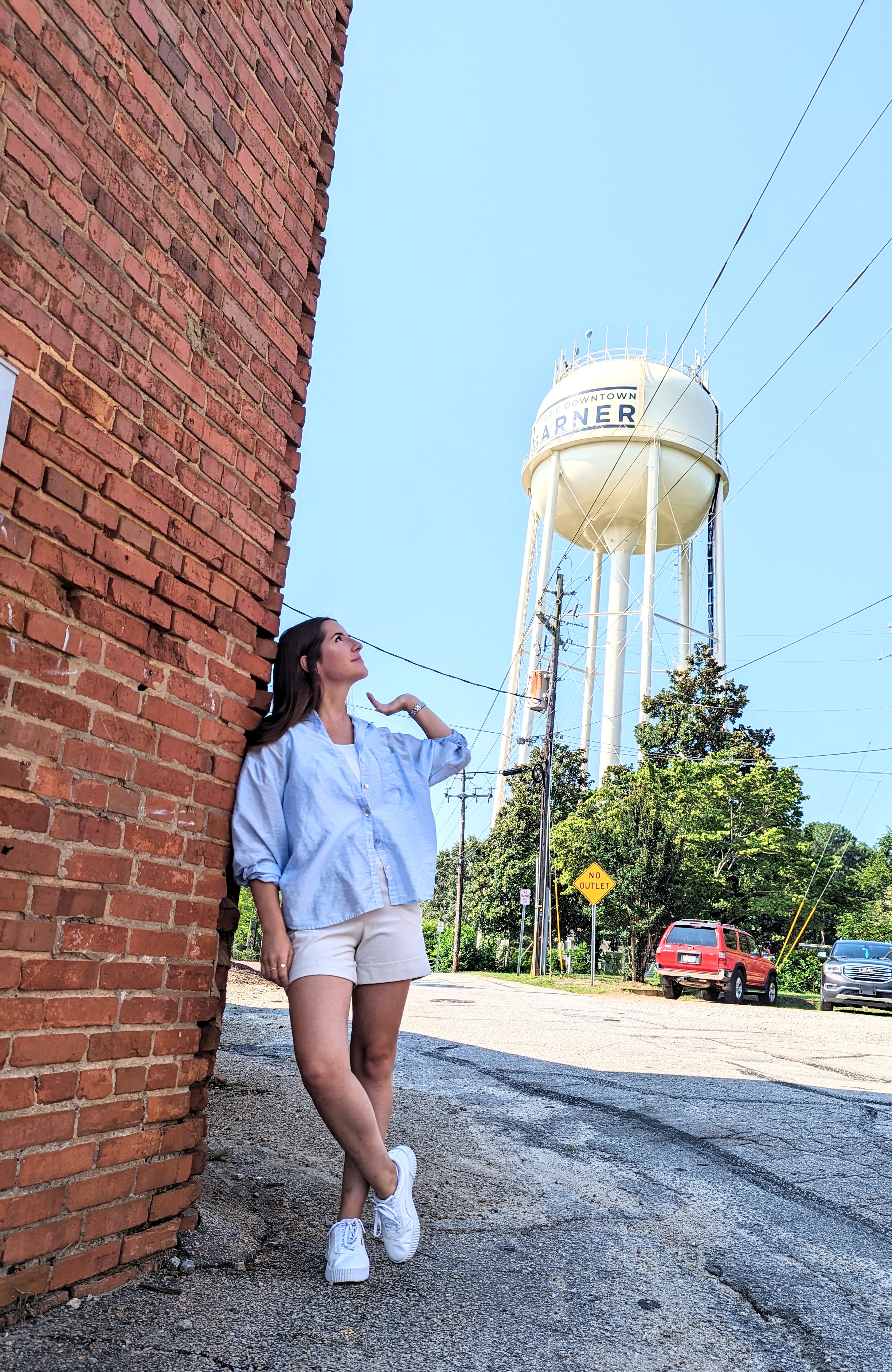 Garner is definitely a "water tower town" with this beauty towering over Downtown. There's plenty of spots and angles to get the water tower in your shot and we like this close up on Rand Mill Road. Here's where to find it!
Hidden Figures Mural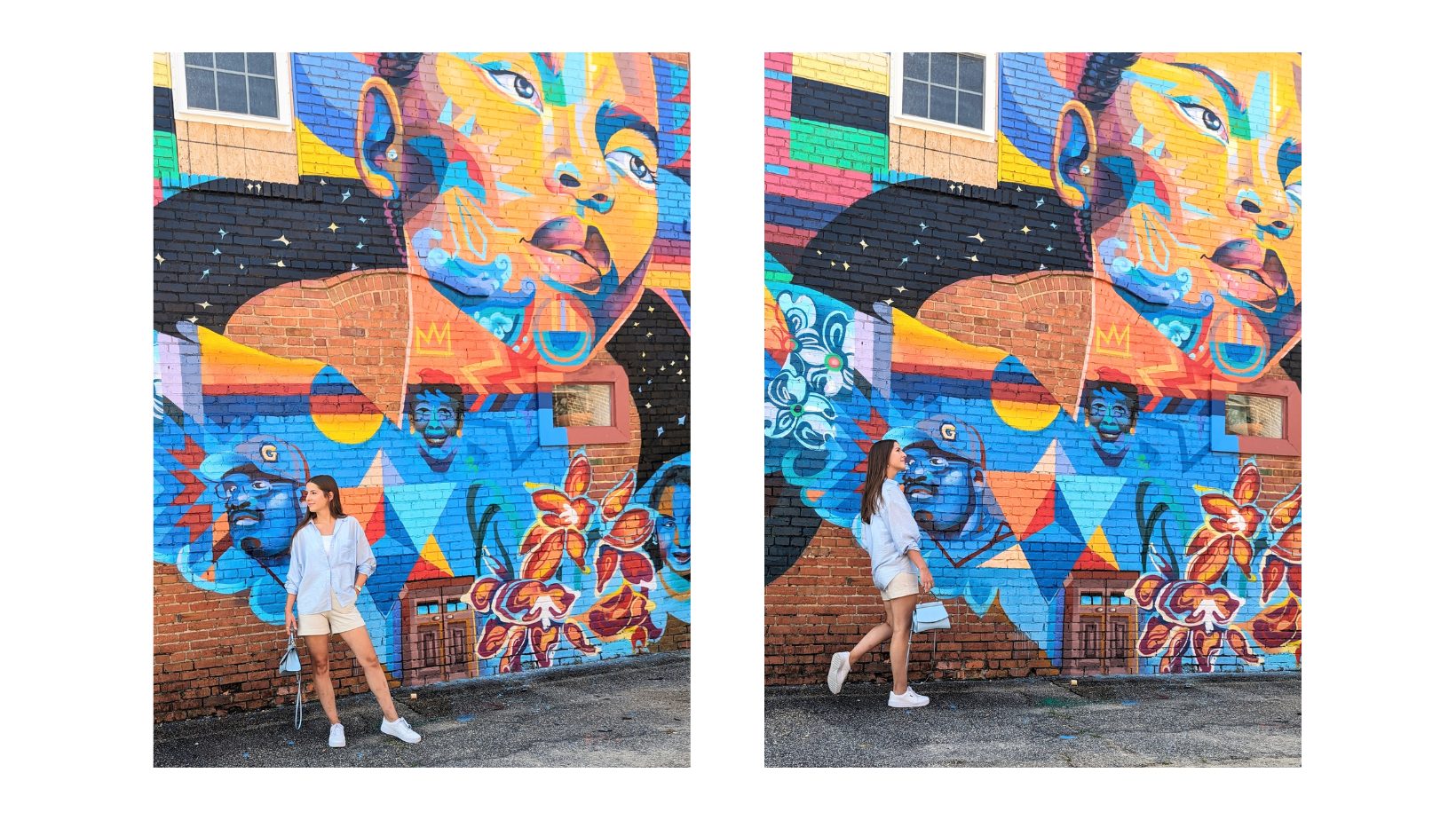 Along Rand Mill Rd also hosts the impactful Hidden Figures mural painted by Georgie Nakima. This mural features influential black citizens all from Garner. The vibrant colors make for an amazing spot to get your content. Here's where to find it!
Historic Cable Car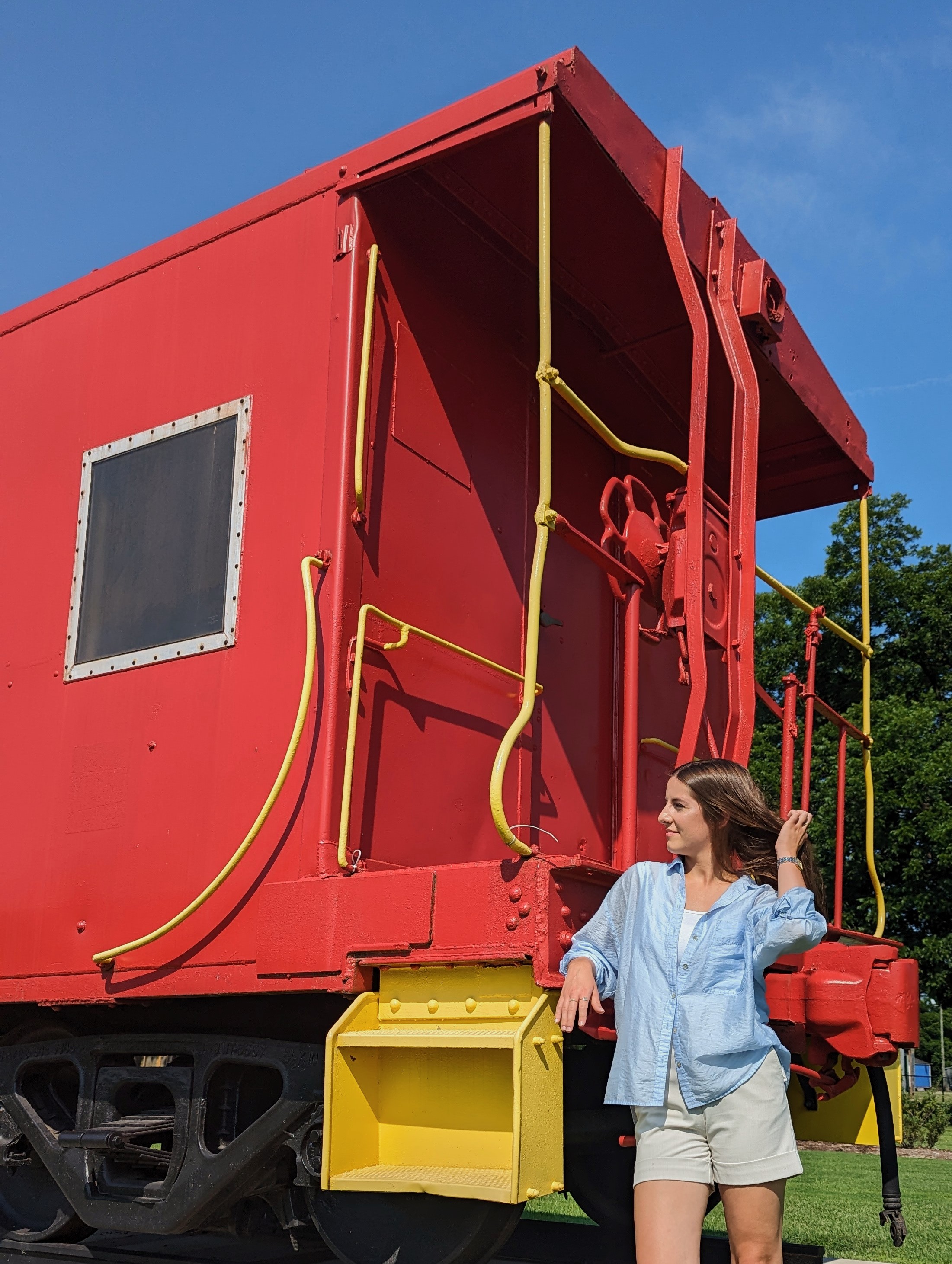 Don't forget to visit the cable car located in front of the Garner History Museum at the Depot. This bright red, Southern cable car is a perfect prop for your photos. Remember to not climb on the car! Here's where to find it!
Lake Benson Park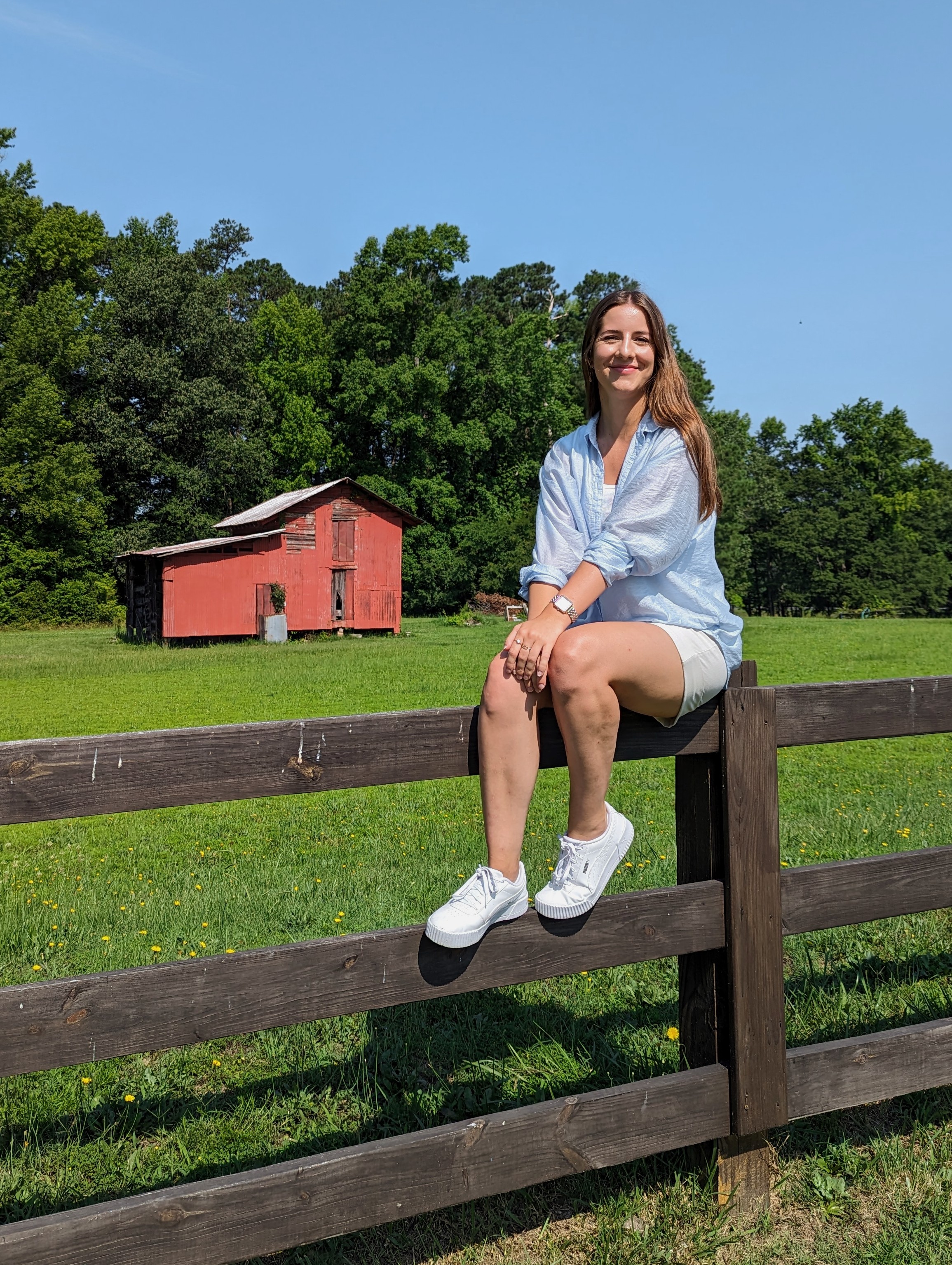 Lastly, you can't skip a trip to Lake Benson! Many Garner natives have had their portraits done at this park and this red barn has most likely been in the background. It's definitely a must hit for those photos! Here's where to find this location!
There are many more picturesque spots all over the town of Garner. When getting your shots, make sure to visit the local businesses and share on social! To learn more about the murals and downtown Garner, check out the Downtown Garner Association.
A big shout out to Abbey Strader, a Garner Chamber of Commerce Ambassador and Marketing Assistant at Chick-fil-A of Garner, for being our model in this guide!