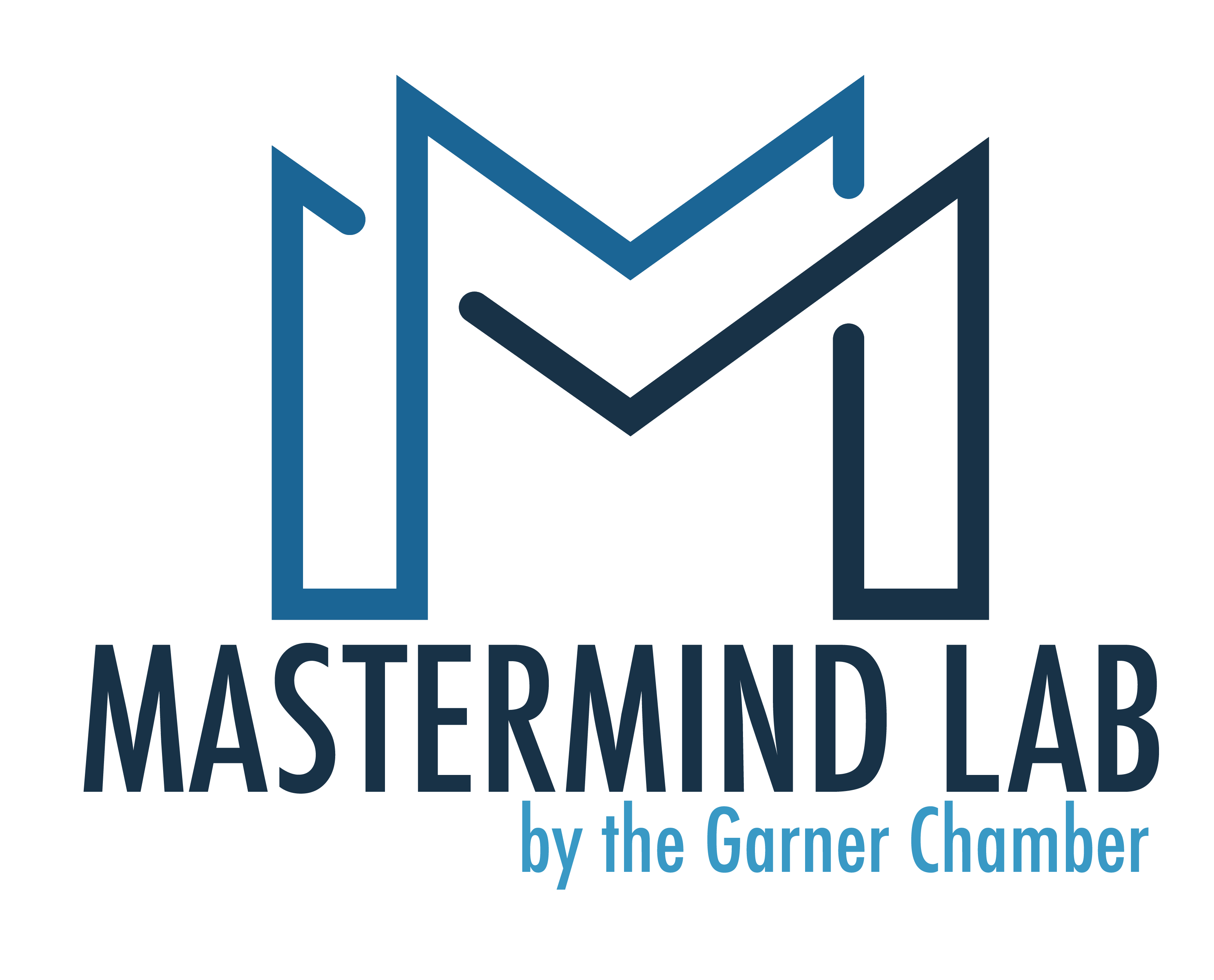 What is The MasterMind Lab?
An interactive business resource platform to educate and enhance member skillsets by learning from successful experts in relevant fields.
The MasterMind Lab includes both a monthly speaker series featuring Powerful, Insightful & Educational talks from expert thought leaders on subjects that matter to you and your business and a Video Series to educate and teach members how to maximize their business strategy, marketing & expertise.
The MasterMind Lab Video Series sponsored by: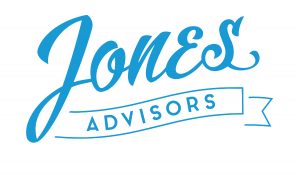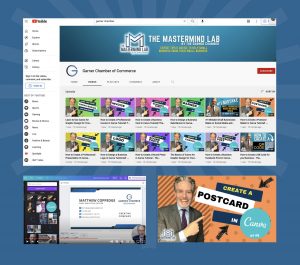 You can view our full video series on our YouTube Channel or via the videos below:
2022 MasterMind Lab Speaker Series - Topics & Schedule
CLICK HERE TO REGISTER FOR THE SPEAKER SERIES EVENTS
All speaker events will take place at The HUB at the Garner Chamber and begin promptly at 10:00am.  REGISTRATION IS REQUIRED and SPACE IS LIMITED.
May 24, 2022 "The Best Kept Secret for Small Business Financing" - Kevin Dick, CEO, Carolina Small Business Development Fund
June 28, 2022 "Build a Killer Linkedin Business Strategy" - Deborrah Ashley, The Linkedin Black Belt
July 26, 2022 "Securing Trust in a Time of Mistrust" - Tim Boyum, Emmy Award-Winning Journalist, Spectrum News 1
August 23, 2022 "Build Your Business Brand for Max Impact" - Bob Ranew, Partner & Creative Director, Baldwin&
September 27, 2022 "Learn to Network and Connect Like a Seasoned Pro" - Margaret McNab, Growth Strategist, McNab & Co + Launch Bio
October 25, 2022 "Maximize Your Facebook Marketing Through Engagement & Advertising" - Greg Hedgepeth, Director of Marketing & Comm, NC State Graduate School
November 15, 2022 "Engage Your Audience Through Strategic Video Storytelling" - Damon Butler, CEO, Triangle BLVD
December 13, 2022 "Discover How to Build Your Personal Brand" Abha Bowers, Senior VP, Walk West
View the Full Speakers Series Detail Page with Speaker Bios and Registration information HERE!
MasterMind Lab Video Series - Small Business Tools
Top 5 Marketing Tips for Small Business in 2022
#1 Mistake Business Make on Social Media (and how to fix it!)
MasterMind Lab Video Series - Canva Tutorials
How to Create a Business Card in Canva!
How to Design a Flyer in Canva!
How to Create a Banner in Canva!
How to Use Canva - The Basics
How to Create a Postcard in Canva!
How to Create a Round Photo in Canva!
How to Create a Professional Invoice in Canva!
How to Design a Facebook Post in Canva
How to Design a Logo in Canva!
How to Create a Professional Presentation Canva!